LINKS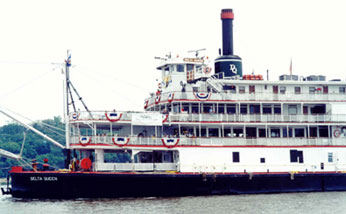 Authors:
Jan Burke
Chester D. Campbell
Meg Chittenden
Norm Cowie
Linda Fairstein
Lee Goldberg
Kerry Greenwood
Steve Hamilton
Ellen Hart
LC Hayden
William Kent Krueger
Laura Lippman
Catherine Mambretti
Peter May
Dusty Rhoades
Clive Rosengren
John Sandford
Marcia Talley
Deborah Woodworth
Blogs:
Carl's blog: agora2
Reading Minnesota
Beaverdale Books
Once Upon A Crime
The Poisoned Pen
Powell's Bookstores
Carl's books may be purchased at Once Upon A Crime, from other independents, as well as from Amazon.com and Barnes & Noble Bookstores. Bloody Halls is also available as an ebook download from Fictionwise and from Echelon Books. The Case of the Great Train Robbery is available as an ebook download from Smashwords.com and Amazon.com.
Sailing Resources:
Blue Water Sailing magazine
US Sailing
Mysterious Connections
Bloodstained Bookshelf
Crime Spree Magazine
Deadly Pleasures
A Dictionary of British Slang
DorothyL list
Fantastic Fiction
Gumshoe
Hard Case Crime
Independent Mystery Booksellers Association (IMBA)
The Loft Literary Center
Magna Cum Murder mystery conference
Metropolitan State University, St. Paul, MN
Murder Must Advertise list
Mystery Readers International
The Phrase Finder
Twin Cities Sisters in Crime
Publishers:

Fictionwise
Five Star Publishing
Nodin Press
Top Publications, Ltd.
Review Sites:
AuthorsDen - Where Authors & Readers Come Together
Books 'n' Bytes
Mystery Morgue
Reviewing the Evidence
© Carl Brookins.
Permission is hereby granted for reproduction of any material contained in this web site for purposes of publicity and promotion related to the sale of our books and/or appearances by Carl Brookins.